Pain Consultants of East Tennessee – Surgery Center
Mission Statement: Welcome to PCET Surgery Center. Our mission is to provide our patients with efficient, safe, and competent surgical treatment of chronic and acute pain, using a holistic approach to help achieve a better quality of life.
About PCET Surgery Center: Our physician owned, single specialty surgery center specializing in Interventional Pain procedures is State licensed, Medicare certified and AAAHC (Accreditation Association Ambulatory Health Care) Accredited. We were the first Ambulatory Surgery Center in the area with a primary focus in the specialty of pain.
If You Are Scheduled For A Procedure With Us: If you are scheduled to have a procedure with us, you can expect to be treated in a clean and well maintained facility, and to be cared for by a caring, competent and respectful team of staff members. Your satisfaction with our services is very important to us. Should you have a comment, suggestion, or grievance, please give us a call at 865-934-2575 and ask to speak with our Administrator or Clinical Director.
What To Expect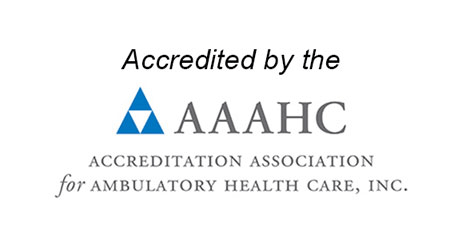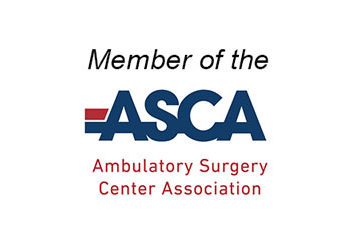 "As a leading provider of minimally-invasive pain management procedures, we believe our patients deserve nothing but the best" said Alana Booth, RN CASC, PCET Surgery Center Administrator. "Our accreditation from the AAAHC is representative of our commitment to providing the highest level of care possible."
SUITE: #110 | PHONE: 865-934-2575 | FAX: 865-934-2576