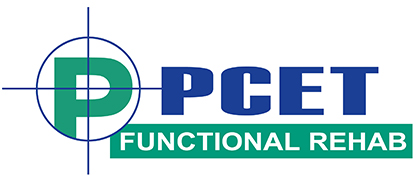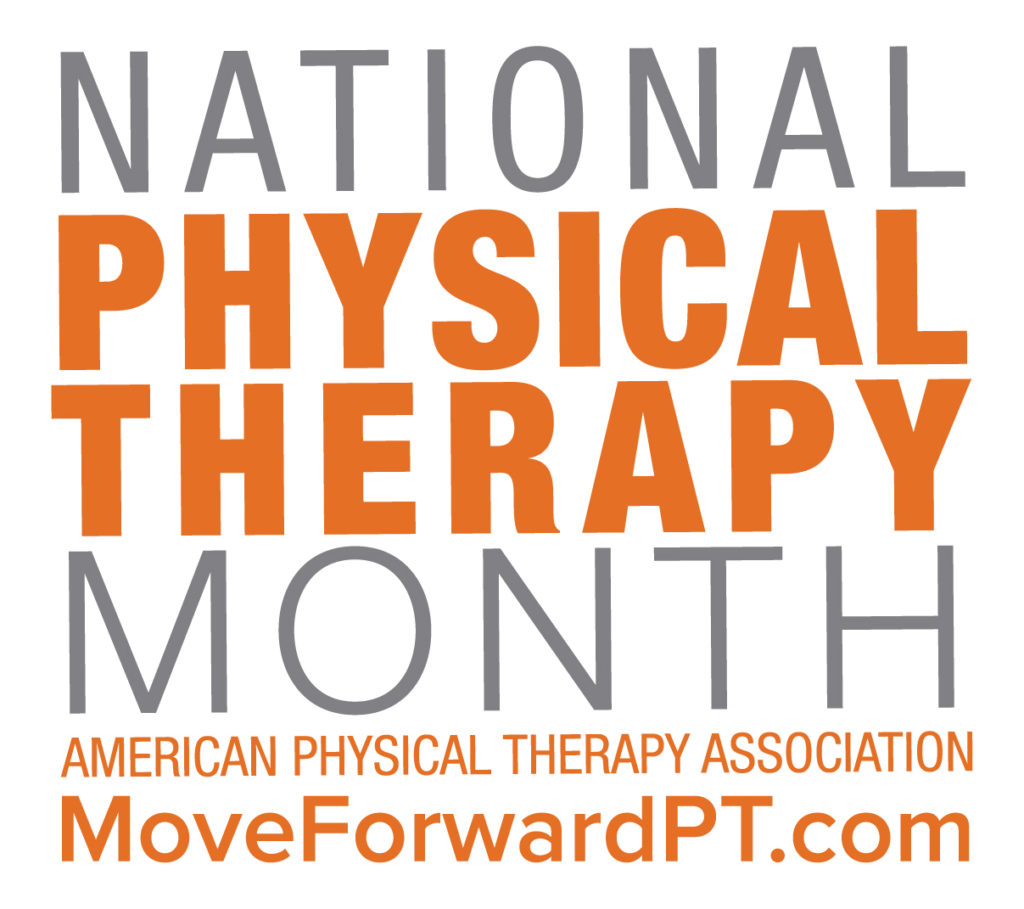 October is designated as National Physical Therapy Month. In this post, we summarize the history of the American Physical Therapy Association (APTA) and the physical therapy profession below.
The organization started in 1921 called the American Women's Physical Therapeutic Association, having 274 members nationally, referred more as Reconstruction Aides than physical therapists
It then changed its name in 1922 to the American Physiotherapy Association (APA) allowing men to join, with membership increasing to 3,000 nationally
During World War II and the polio epidemic during the 1940s and 1950s physical therapists were in more demand and membership grew to 8,000 nationally
Mid 1940's the organization changed its name again to the American Physical Therapy Association
1960's APTA membership grew to 15,000 having 52 schools for PT instruction
Currently there are more than 95,000 members in the APTA with 213 schools for physical therapy instruction and 309 schools for physical therapy assistant instruction
The following are the current specialized sections that Physical Therapist and Physical Therapy Assistants provide care for:
Acute Care, Aquatics, Cardiovascular and Pulmonary, Clinical Electrophysiology and Wound Management, Education, Federal, Geriatrics, Hand and Upper Extremity, Health Policy and Administration, Home Health, Neurology, Oncology, Orthopedics, Pediatrics, Private Practice, Research, Sports, Women's Health
Today's physical therapy profession was established towards the end of the 1800s because of a recognized need by the American orthopedic surgeons.  They realized that physical education and remedial exercise would benefit children with disabilities, especially applied during the Polio outbreak of 1916. During the First World War, women worked with injured soldiers as "Reconstruction Aides" to improved function and independence.  The first school of physical therapy was established at Walter Reed Army Hospital in Washington, D.C., after the First World War. After the World War I and II physical therapy treatments consisted of exercise, massage, and traction.  Other more advanced hands on treatments developed for the spine, joints, and limbs started in the early 1950s.
With the polio vaccines being developed in the late 1950s, physical therapy became a more common treatment populations in the community to outpatient orthopedic clinics, public schools, colleges/universities health-centers, geriatric settings (skilled nursing facilities), rehabilitation centers and medical centers. Eventually the first specialization for physical therapy in the U.S. occurred in 1974, with the Orthopedic Section of the APTA being formed for those physical therapists specializing in orthopedics.